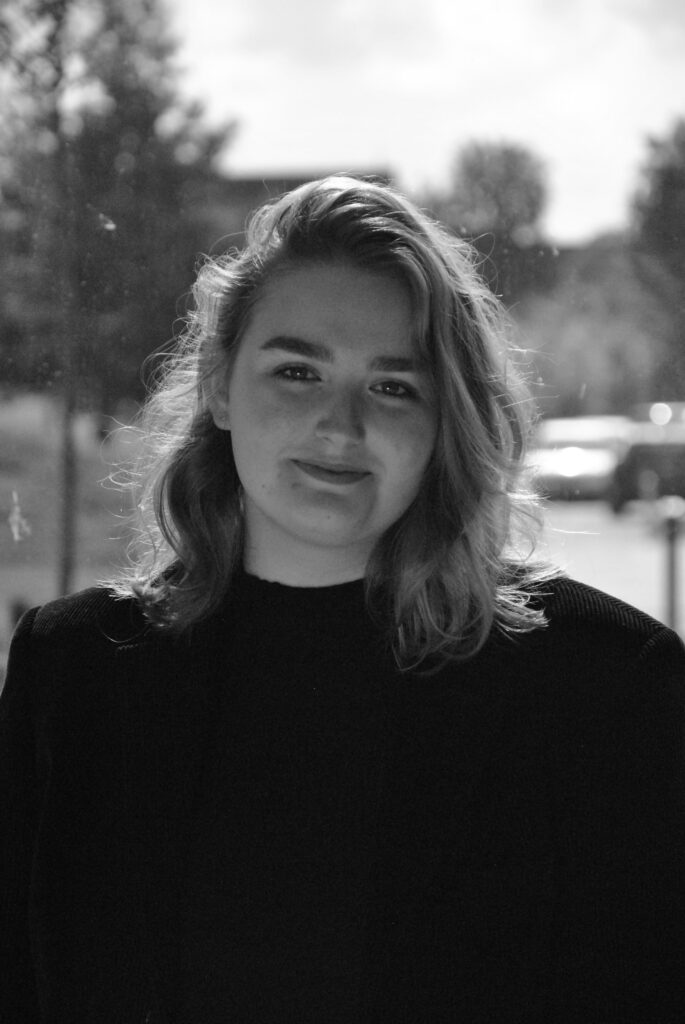 Hi, my name is Jolinde Aaltink (born 1999). I am a designer and Online Content Creator. In 2022 I got my AD Online Content Creator degree at the NHL Stenden in Leeuwarden. In 2020 I got my Media Design degree at the Cibap in Zwolle.
I am very interested in design and the English language. In the year 2019/2020 I did an internship in NYC which had been a big dream for a long time. There I learned about how culture and language affects design. Due to the 'struggle' at many schools with my dyslexia and dyscalculia, I am very motivated and solution-oriented. This allows me to use my creativity to help other entrepreneurs and companies with design and/or online content.
Please send an e-mail to info@jolindeaaltink.com for more information!